I cover a large range of creative digital projects, platforms and campaigns to create experiences.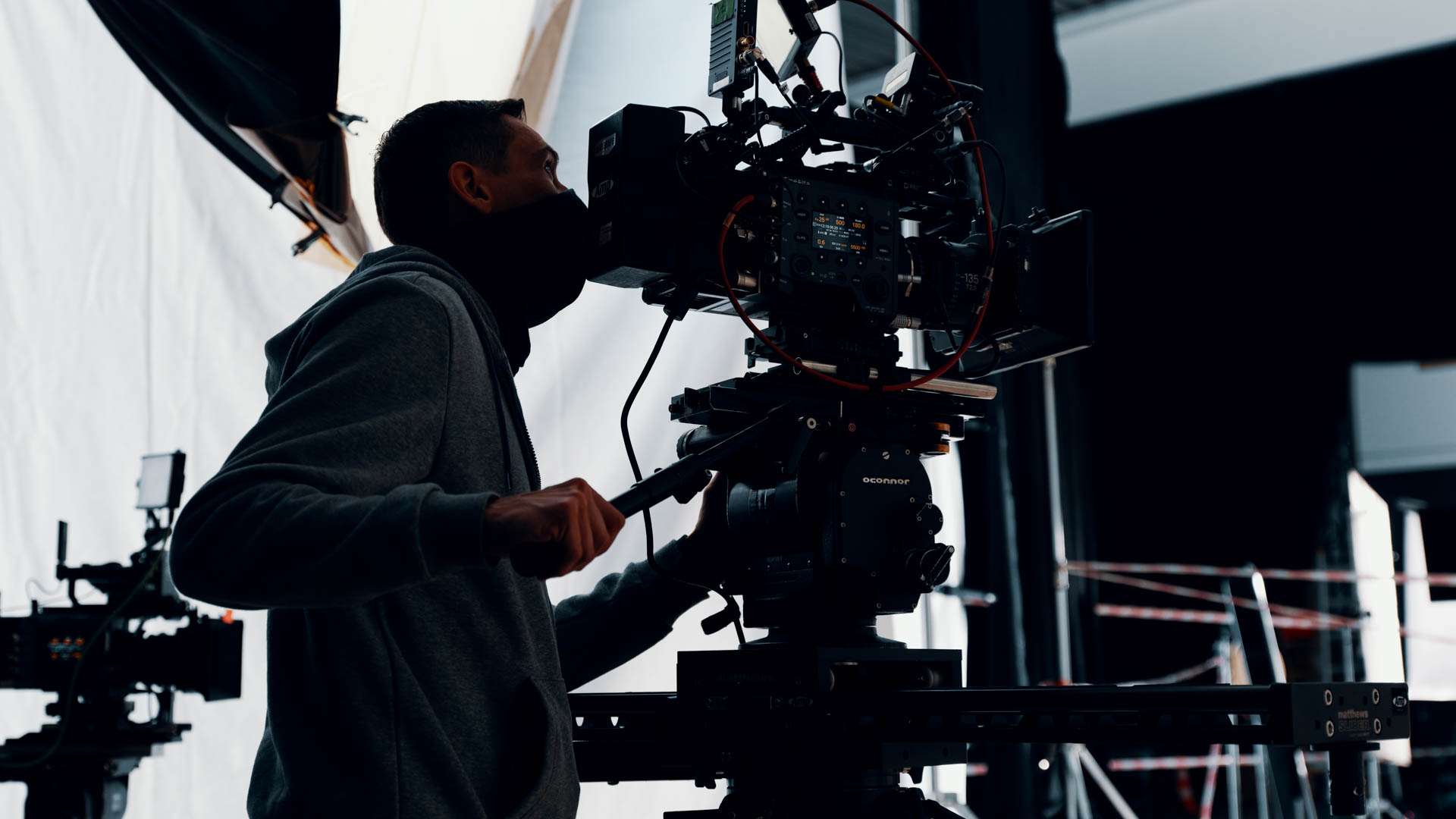 Two decades of experience waiting to be put to use
What I do
---
I am a director of photography who shoots, lights, edits and color grades. I have done commercial work for several brands and TV stations in the past 20 years.
Why you should work with me?
---
I love what I do and put all my blood, sweat and tears in every project I get my hands on to satisfy my clients and to be proud of the result. I don't want to leave my customers with a good product, but with an opportunity for them to get to the next level.
Our Services
Whatever the field or platform, I can create it.
Concept & Pre-Production

From the creative idea to the film, you have to consider many steps and plan the available budget wisely. Planning and organization are the key to a successful shoot. And you always have to have a plan B in your pocket.

Camera

From 20 years of experience I know that it is not the most expensive camera. You have to know when to use which camera, which lens, which light and which angle or movement for a situation or mood.

Editing

The edit is in the director's eye during the shoot, so the process in the edit is planned in advance. But in the edit, a rhythm is created that hides the cut.

Color Grading

Colors express emotions, and these emotions are expressed in color grading. Warmth, coolness, joy, sadness are defined by a certain color and these are included in the final look.

Sound Design

70% of the cinematic impression is created on the sound level. Therefore, it is one of the most important stages in film production. A clear and clean sound, accompanied by music in a balanced mix, intoxicates the auditory sense.
A writer needs a pen, an artist needs a brush, but a filmmaker needs an army.
Orson Welles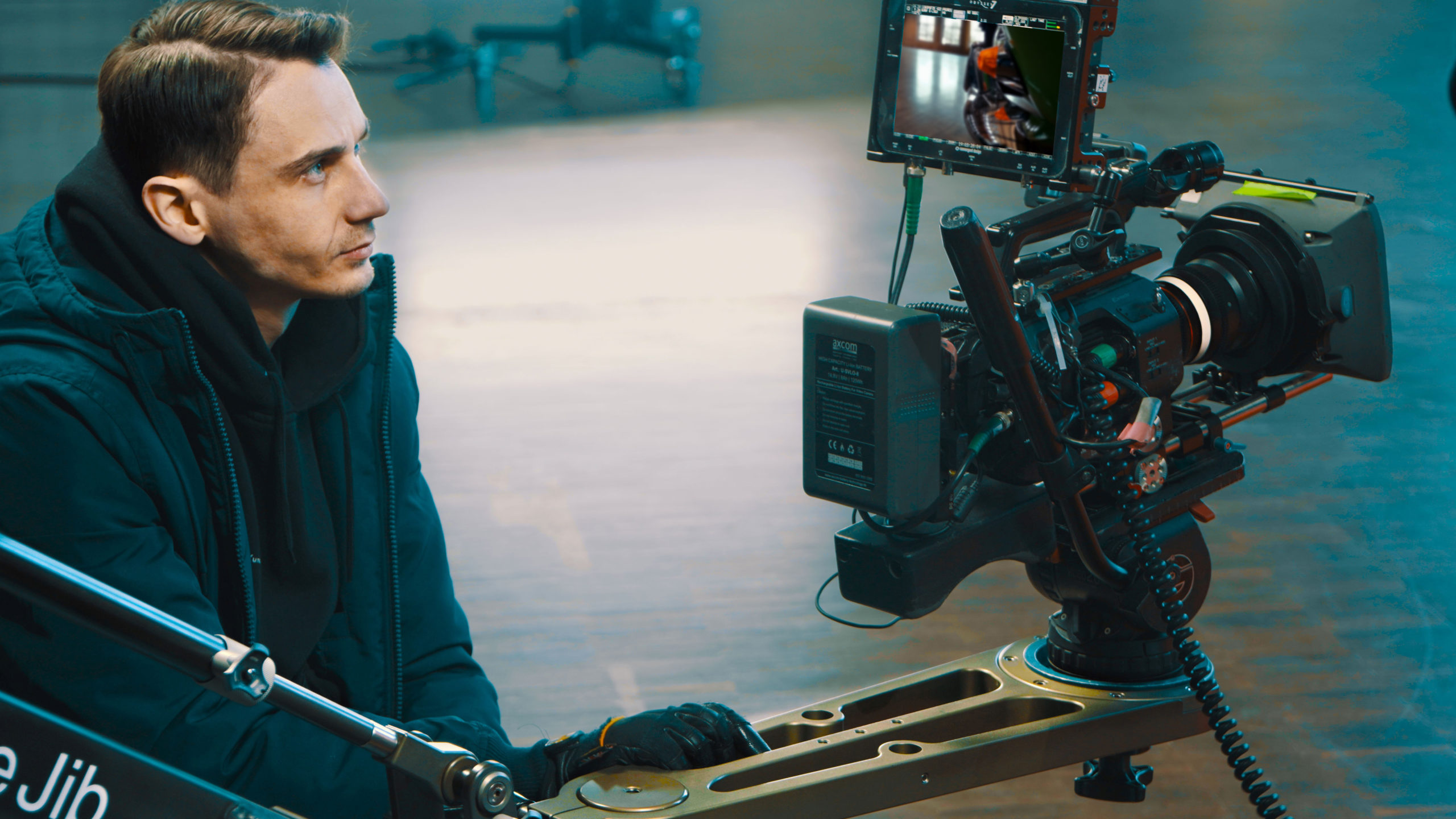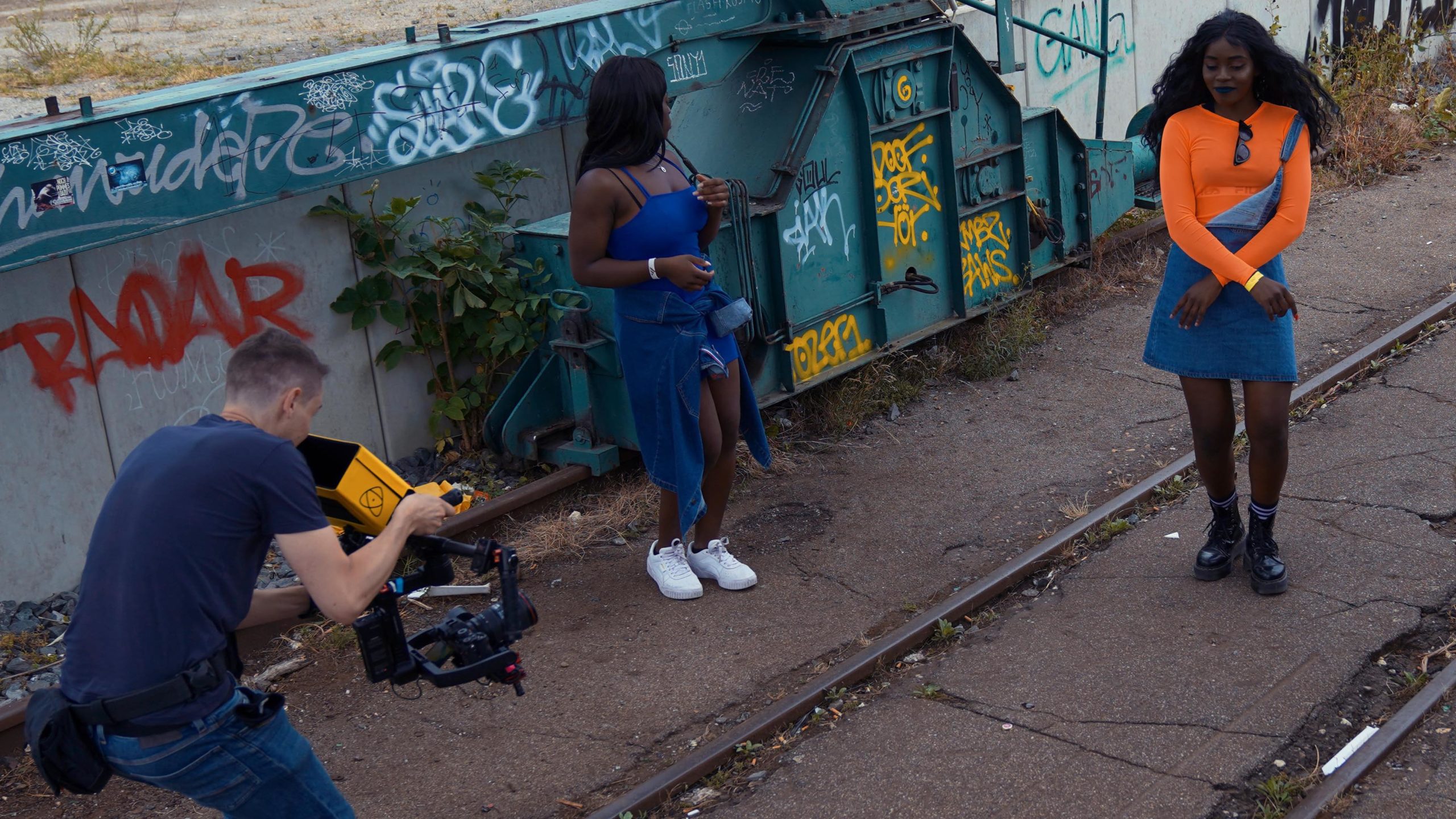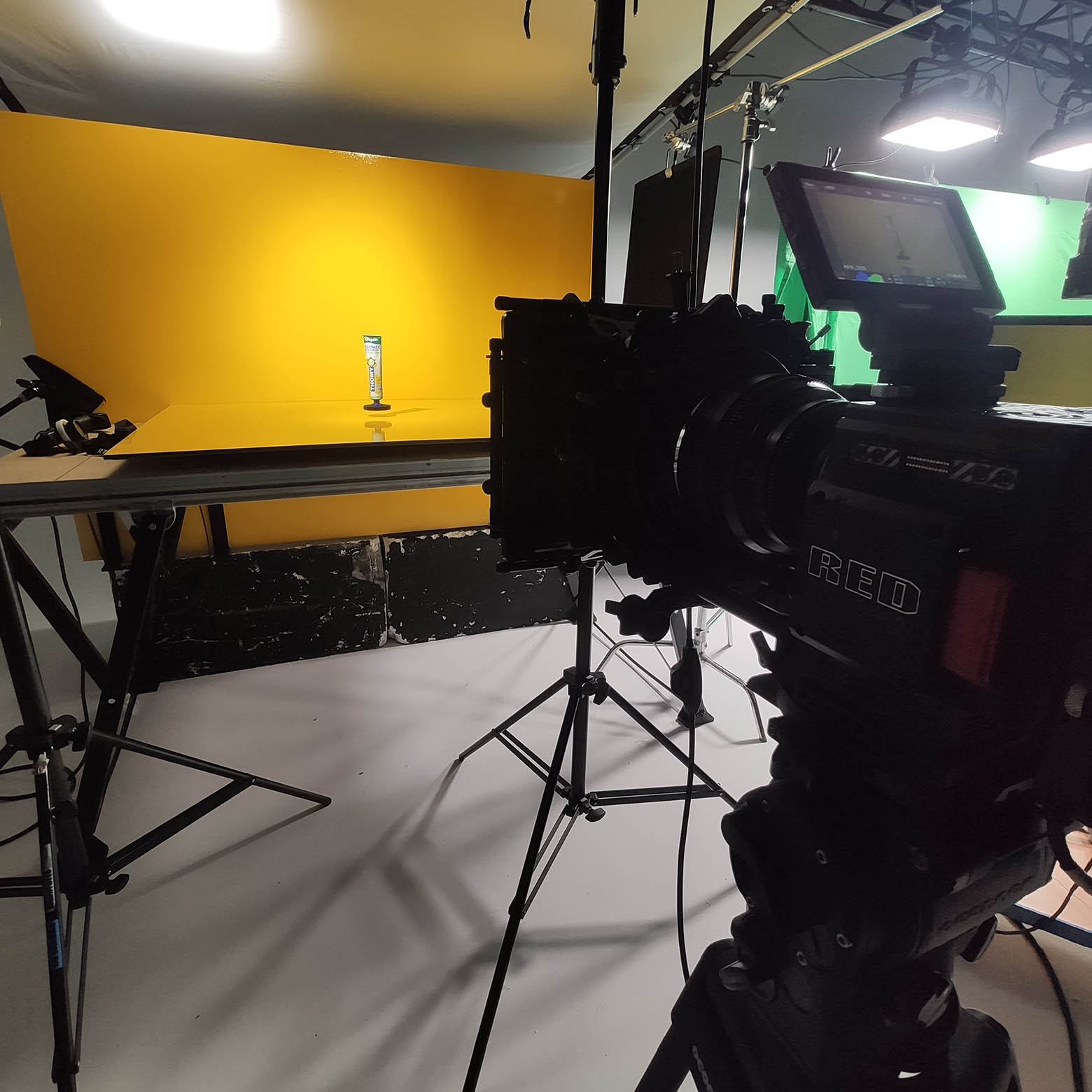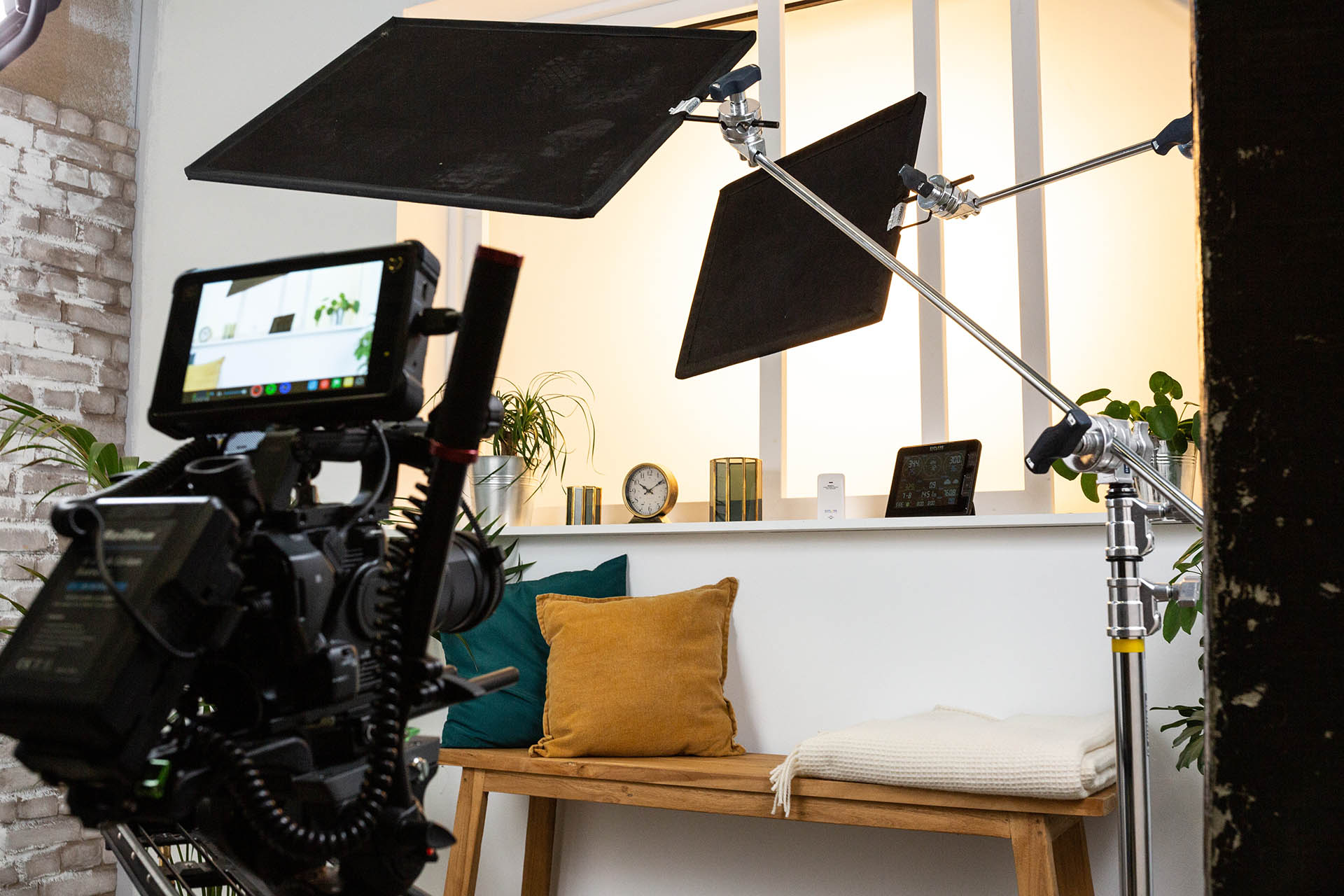 Satifsfied Clients
I develop gorgeous, memorable projects for my customers.